How the Triciclo Program works
CREATE YOUR
TRICICLO ACCOUNT
Create your account through the site, the "Triciclo" app, or one of our Recicla Pharma.
Find the closest location to you. Check all the data in real time.
DEPOSIT YOUR MEDICINE
OR PACKAGING
Deposit your medicine or packaging in a Recicla Pharma.
Each type of material generates tricoins. Add the tricoins directly into your Triciclo account.
EXCHANGE TRICOINS FOR BENEFITS
Convert your tricoins into credits for transportation, electricity, bookstore, cell phone, and more!
YOUR TRICICLO POINTS = BENEFITS FOR YOU

Triciclo Program Benefits
Cartão BOM
A cada 20 tricoins, troque por R$ 0,07 para utilizar em créditos do BOM (Bilhete Intermunicipal do Estado de São Paulo. Acesse sua conta, selecione "trocar pontos" e logo após selecione a opção "Cartão BOM". É necessário ter o próprio bilhete para utilizar deste benefício.
Recarga Celular
A cada 100 pontos, você recebe um crédito de R$0,35 no seu telefone pré-pago móvel. Selecione primeiro a sua Operadora, depois o código DDD da sua Área e o valor pretendido para crédito. Finalmente, digite o número de seu telefone celular (sem incluir o DDD). O valor do resgate será convertido em créditos para seu telefone pré-pago móvel. Problemas ou dúvidas ligue para o SAC da PLDevice Tecnologia (empresa responsável pela recarga do Telefone Celular): 4040 4422
Bilhete Único
A cada 20 pontos, você recebe um crédito de R$ 0,07. O valor do resgate será creditado na conta do seu cartão e estará disponível para recarga. Mesmo sendo a troca realizada pelo site ou aplicativo, você precisará recarregar o cartão informado em uma Retorna Machine, clicando no botão "Consulta e Recarga de Bilhete Único", que estará na tela de início e utilizando o leitor de cartão da máquina. Problemas ou dúvidas ligue para o SAC da PLDevice Tecnologia (empresa responsável pela recarga do Bilhete Único): 4040 4422
Eco ENEL
Cada 100 pontos triciclo equivale a R$ 0,27 em sua conta de luz. Para converter seus pontos triciclo em desconto na conta de luz ENEL/SP, você precisa informar o número de instalação elétrica, o qual que vem indicado na sua conta. O desconto ocorrerá na fatura do mês em aberto ou, dependendo da data do resgate, será descontado na fatura do mês seguinte. Nela contará a informação do valor do abatimento, com a descrição "Programa Recicle Mais, Pague Menos".
SaraivaPlus
Cada 5 pontos triciclo equivale a 1 ponto Saraivaplus. Para converter seu pontos triciclo em pontos Saraivaplus, basta inserir no local indicado o CPF cadastrado em conta Saraivaplus de sua escolha. Caso você não possua uma conta Savaivaplus, acesse https://www.saraiva.com.br/saraivaplus para realizar seu cadastro.
Cartão MTU
Cada 100 pontos triciclo equivale a R$ 0,10 no seu cartão MTU. Atente-se para preencher corretamente o numero de seu bilhete. Tendo em vista a impossibilidade de estorno de tal operação, a Triciclo não se responsabiliza por eventuais inconsistências no numero de bilhete informado. Para que o crédito solicitado ocorra no cartão informado, necessário recarregá-lo em um dos leitores da MTU. Problemas ou dúvidas ligue para o SAC da AMTU (empresa responsável pela recarga do Cartão MTU): 0800 646 2544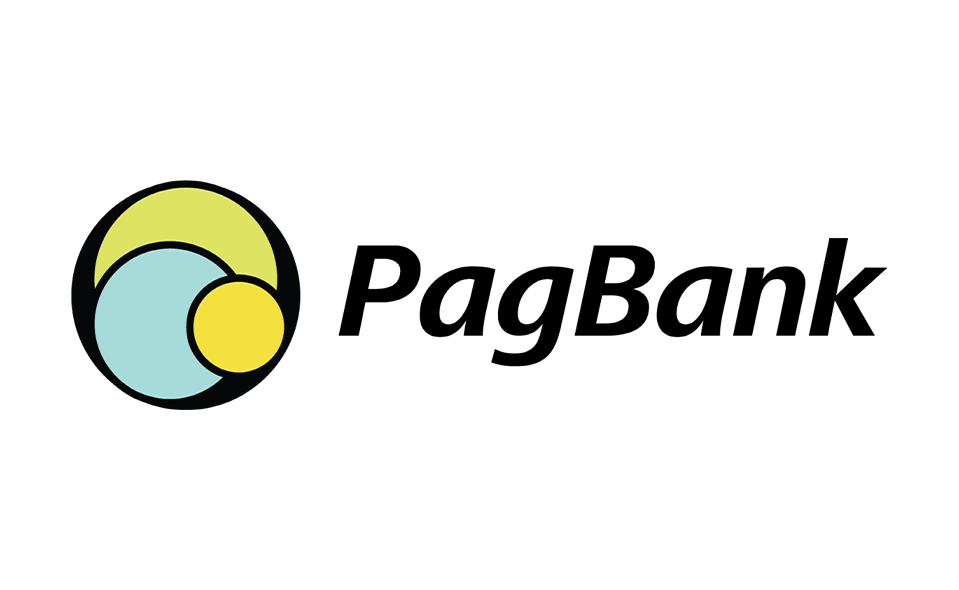 PagBank
For every 100 Triciclo points, redeem for R$ 0.15 in your PagBank account. When you login, select "redeem points" and then select the option "PagBank Credits". If you don't have an account yet, access it through the link below or create one using the Triciclo app (select the 'PagBank' option on the side menu).
Your products and services in our marketplace
What can you deposit into the Recicla Pharm?
Check in each Recicla Pharma what types of material are accepted there
PROHIBITED MATERIAL AND PACKAGING

What can't be deposited in Recicla Pharma?
Check in each Recicla Pharma what kinds of materials are prohibited there
DON'T KNOW IF YOUR PACKAGE IS ACCEPTED?
Search by EAN Code of your package if it is accepted and in which Recicla Pharma.
Your packages being collected from the consumer through the Recicla Pharma
Find the nearest Recicla Pharma and start collecting tricycle points right now! Check the type of material and which packages are accepted in each Recicla Pharma.
Frequently Asked Questions
WHAT IS THE TRICICLO LOYALTY PROGRAM?
The Triciclo Program is a loyalty and reward system that converts solid waste into trichoins (the "tricycle points"), which can be converted into various products and services. To do so, the interested party simply registers in our Program by creating a digital triciclo account. For more details, please see the Tricycle Program Rules, available at the bottom of this site in the "Rules" area.
HOW DO I CREATE A TRICICLO ACCOUNT?
You can sign up for the Triciclo Loyalty and Rewards Program:
a) Through Retorna Machine or Recicla Pharma, clicking on the field "Create Account".
b) Through our site (www.triciclo.eco.br), in the "Register" area.
c) Through the mobile application "Triciclo", available on the App Store and Google Play stores.
WHAT IS RECICLA PHARMA?
Recicla Pharma is a reverse vending machine, exploited as a channel of media out of home, and aimed at the pharmaceutical retail, collecting expired medicines and pharmaceutical packaging, such as blisters, medicine boxes, cosmetics, aerosols, personal hygiene, among others, generating Triciclo points and/or vouchers
For Retorna Machines installation locations, see the "Where to Recycle" section on this site.
For more information, access the "For Companies" section.
WHAT CAN I DEPOSIT IN RECICLA PHARMA?
Recicla Pharma receives expired medicines, blister packs and post-consumption packaging, the latter must have a legible bar code (EAN/SKU). Consult the packages and materials accepted at the Retorna Machine in the section "What to deposit", in this site . 
You can also perform a search for Recicla Pharma's installation locations and what each equipment collects, and how many tricycle points it generates, through the map in the "Where to Recycle" area of this site by searching the "EAN Guide" area of www.triciclo.eco.br.
Please contact us through the following channels:
Whether as OOH media vehicle, owner or events, acquire an innovative and technological tool for your business, with trade and endomarketing actions, CRM, besides obtaining environmental certificates to comply with legal obligations.